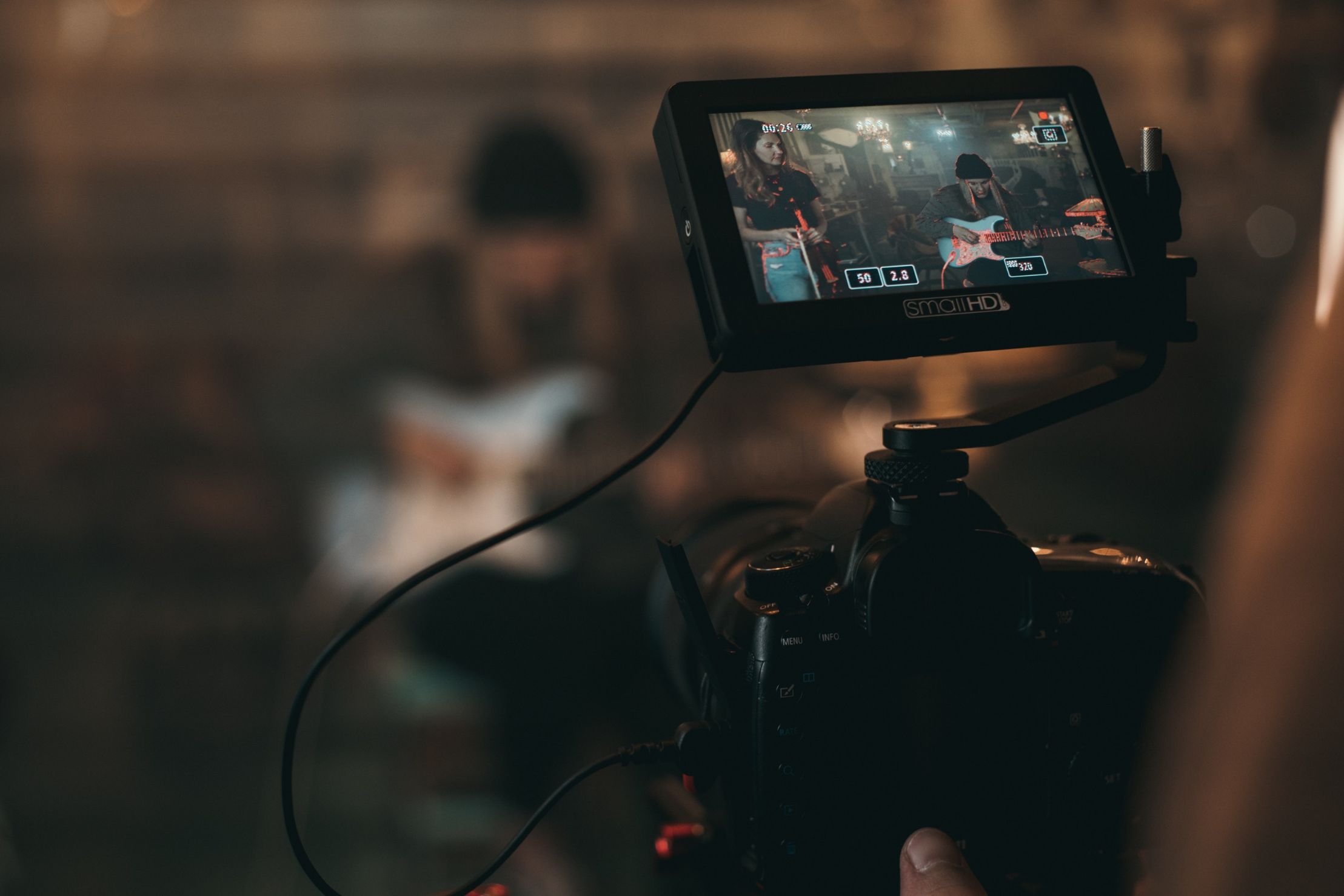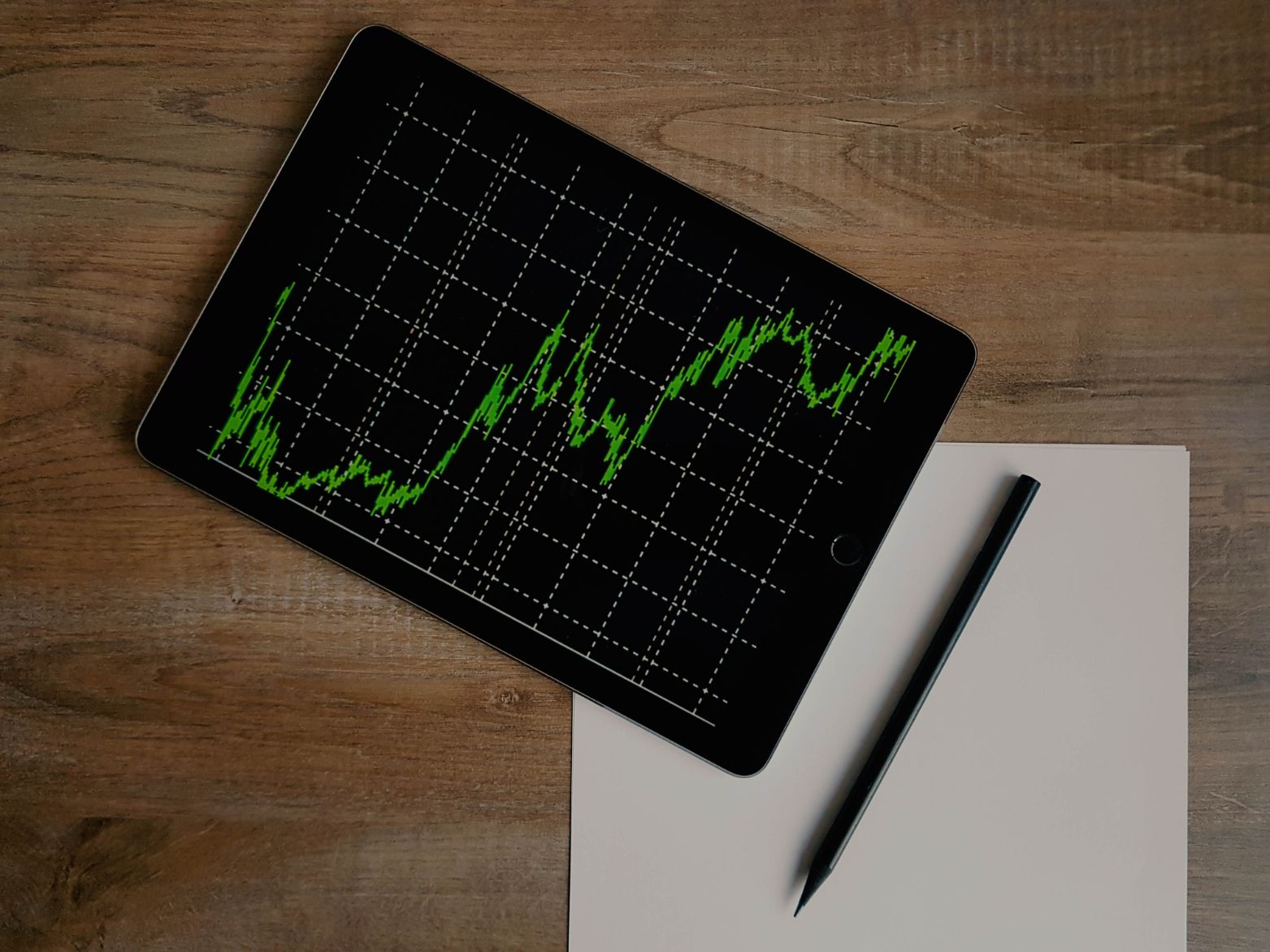 Management & Financial Consulting
Creative & Cultural Consulting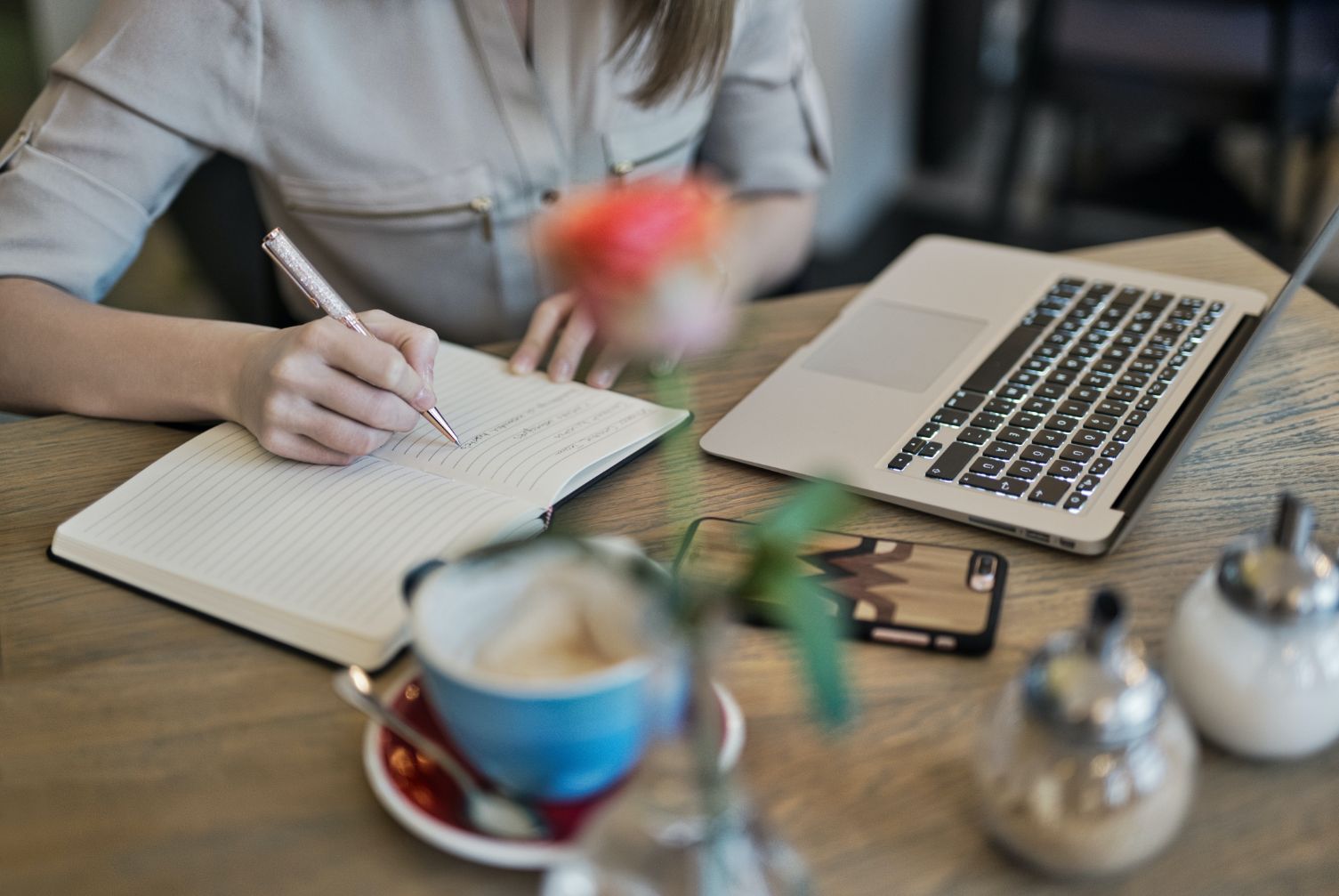 Content Development & Strategy
Who We Are
We are a creative and culturally inclined company working across media and disciplines. We work with a wide spectrum of clients, both in the public and private sectors, offering ideas and integrated solutions for a sustainable future.
AN AWARD WINNING TEAM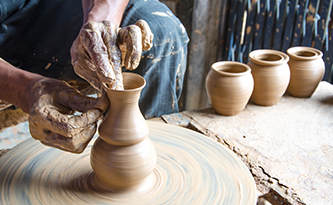 BRINGING DREAMS TO LIFE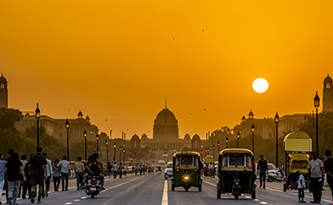 BUILDING A NEW INDIA
Our Team
We are a team of professionals with diverse backgrounds and rich experience. We work with private companies, governmental and non-governmental organisations, and international development agencies with footprints across India to Europe, Africa, the Middle East, and North America.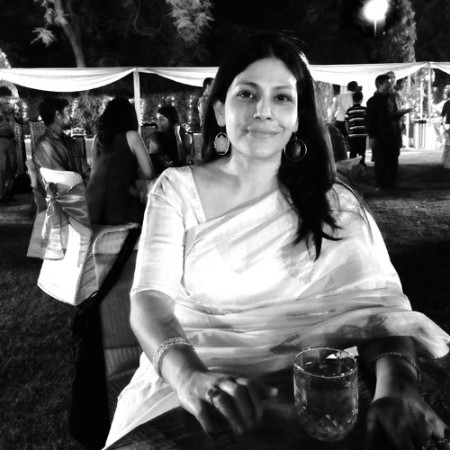 Rakhi Thakur
Founding Director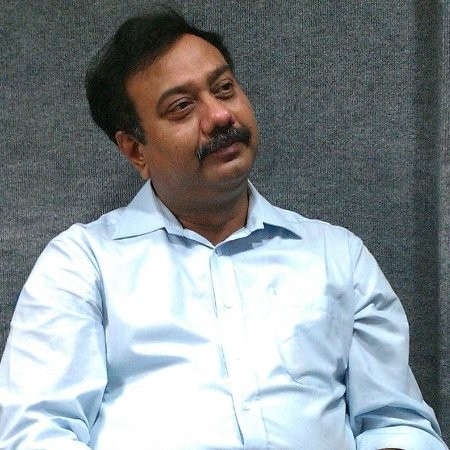 Rajesh Sinha
FCA, Director
Aayushi Thakur Sinha
General Manager
Our Services
Suyojan has been an established pioneer in the Indian media industry and has engaged in various media activities since 1994. We have a range of specialisations.
Media and Creative Services
The strength of Suyojan's media division lies in its core team of experts – be it film, documentary, cinematography, design, music, or scriptwriting.
Management and Financial Consulting
We are engaged in rendering innovative management and financial strategy to various enterprises and in consulting best practices for business.
Cultural Consultancy Services
We love culture, and enjoy working towards the exchange and promulgation of cultural, literary and creative arts.
We provide a wide spectrum of media-allied services, including state-of-the-art editing and audio production facilities.